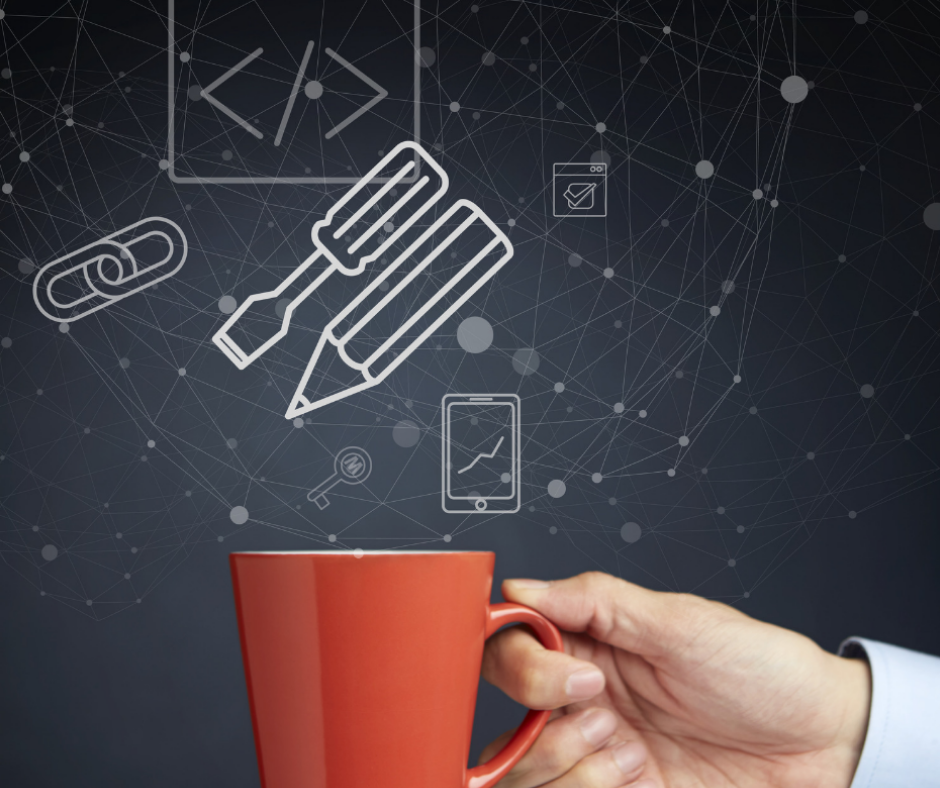 Reducing costs in business is the everyday task of any enterprise management. That's why, when considering going global, many businesses turn to machine translation. To save time and money. I would probably do the same, had I been a business owner. And that's fine. Why? Because there is a PEMT (Post Editing of Machine Translation) service to go to.
There are just some important questions to ask when choosing PEMT providers.
1. What content do you want to use the machine translation and PEMT on?
If you're looking to translate technical texts, containing simple structures that can be easily translated by a machine, then no worries. It's doable.
Marketing content or any texts that use a more creative language and structure, are no good for machine translation and thus, for PEMT. The more creative language of the content, the more creative services it requires, like transcreation. Click the button below to find out more about these creative services.
2. Is your translation company your go-to guy when it comes to understanding machine translation?
Your translation provider should be the ones to guide you and offer you detailed information on any services or aspects of language industry that you might need or find useful, to help you make an informed decision. They should be able to offer you their expertise on the differences between statistical, rule-based and neural machine translation. Nowadays, of course, the latter one is the most popular, but your experts should know it all to recognize the machine translation output you provide them for editing. Understanding machine translation is the key to becoming a post-editing expert. Are your language partners true post-editing experts?
3. What about pre-editing?
Make sure your content is machine translation-friendly. Before you run your text through an automatic translation tool, correct the possible errors, reduce linguistic ambiguities and simplify the sentences. This will most certainly make the difference in the quality of the machine translation.
This, in result, will speed up the process of post-editing and also reduce its cost. The pre-editor will also make sure that the text does not contain images, tags, or any abbreviations that could not be processed correctly by the machine translation systems.
4. Do you know which type of PEMT service you need?
If not, does your language translation partner offer you guidance?
Every translation agency that offers post-editing service should be able to explain to their clients the difference between light and full post-editing.
Some machine translations require only mere correction of the most distinctive errors. Others must be post-edited to the point where they can be easily confused with human translations.
To decide on the kind of post-editing, there are two important factors to keep in mind: the quality of the raw translation and the quality required for the final text. Light post-editing will suffice if the machine translation raw output is of good quality. In the full post-editing option, you will have your specialists not only work on the obvious matters, such as correcting the grammar, spelling and punctuation, but also implementing necessary style changes and using the corporate terminology, whereas in the light post-editing your language services providers will focus on the most conspicuous errors. The decision is yours, but as always, make sure your decision is an informed one. And ask your translation agency about the details, to make sure you are offered the best solution possible.
5. Do you receive clear feedback and realistic deadlines?
Since the post-editing of machine translation is not the same as post-editing of human translation, these services differ also in the aspect of deadlines and what should and what can be expected of the translation services.
Your translation agency should be experts in the specific industry fields that your content refers to. This is obvious, I know. But, when it comes to post-editing machine translation, it needs to be pointed out even more. As machine translations can provide awkward expressions or sentences that a post-editor without knowledge in a specific industry field might miss. They can also use this expertise and teach the machine translation systems to avoid such errors in the future.
With the right tools and skills allowing post-editors to recognize specific changes that need to be made in machine translation output, they save time and as a result they save you money while providing publishable quality texts.
Assuming your translation company is the one for the PEMT job.
So, are they?