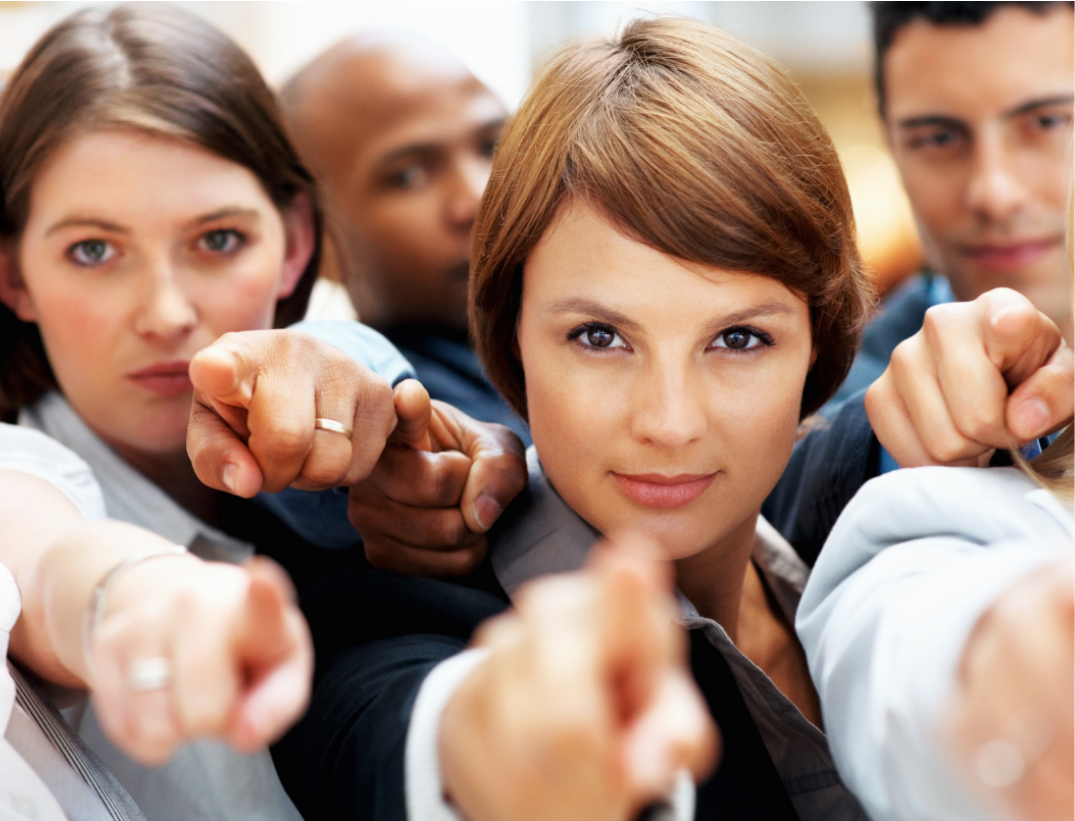 Are you a Netflix user? I'm not asking if you are familiar with it since Netflix has become a big part of today's pop culture. Netflix-binging, "keep calm and Netflix", and so on. Have you noticed how fast it gained worldwide popularity?
For one thing, all the best films and shows are offered on a daily basis. But what truly makes it so successful is one simple hack that will also make your company a worldwide success and make you a marketing genius.
Do you know your audience? Of course, you do. But when you plan your international marketing strategy, your team creates the content and then you send it off for translation and localization done by your local employees, freelancers or with the use of only machine translation, are you sure your content will be well-received in a different country?
Do you know the country's culture, religious and legal aspects, their history and linguistic nuances?
And if you plan to go global, do you know all these things about every country you want to address?
Do your translators know all this?
If you and your translators are experts in these aspects, I have no more questions. If you, however, don't and let's be clear – you don't need to be an expert in this area, let's talk some more about what it is you should look for.


Communication
"Reliable" is a commonly used word, I know. But it says it all. Such a partner will guide you through the whole journey, from the moment you consider the translation as the way to go, to the moment the translation is provided, and you happily publish it to introduce your brand on the international business stage. So, is your partnership a reliable one?
Do you receive full guidance and expertise? And, what's also important, do you provide all the necessary details to make sure your partner is fully informed and empowered to help your content become the number 1 international hit? I mean, communication is the key to success. You and your translation partner have to be on the same page. Always. And to do that, open communication, honest opinions and clear articulation of any possible concerns is the way to go. Ask questions, give answers, communicate and succeed.
Trust
To build trust, you need communication. But not just that.
You need proof. In this case, you need research and in the times of the Internet, it's easy to research potential partners to make sure they are what you need. Since your company's international expansion
is a very important stage in business growth, so is the localization services choice.
There are some specific questions you need to ask about their processes and expertise in the marketing translation fields and in the industry you represent. Be diligent and do not take your content for granted.
It's too important to just pass it on to anyone. When you choose, make sure it's the right choice.
Results
Localization needs to be done by professionals who know the language, but also know all the possible nuances, understand the local culture, history and traditions, together with any religious aspects that need to be taken seriously. And to add to that, they understand you, your needs, your goals and your marketing strategy. When you have that, you have it all and your company is on its way to become the number 1 choice.
As in the Netflix example and many more in the business world, you can see the actual results of a good localization working for the clients' benefit. You need that. You need your marketing content to become an international hit and for this to happen, you need someone who understands not only the language but so much more. Your company's voice has to be properly articulated regardless of the language it's in.
So, let me ask you: do you have THE marketing translation agency that is able to meet all these conditions? If yes, congratulations. If you are still searching though, consider your options carefully. And if you need help, it's here.